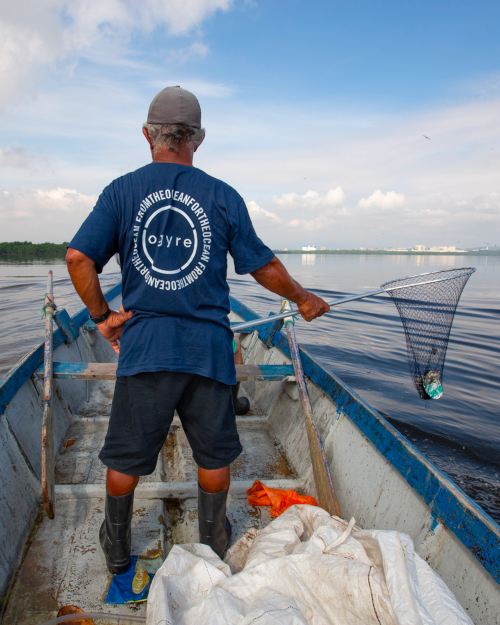 Bravo for Oceans
Your contribution is essential to removing waste from our Ocean!
Help us remove over 2,000lbs of garbage from the Ocean!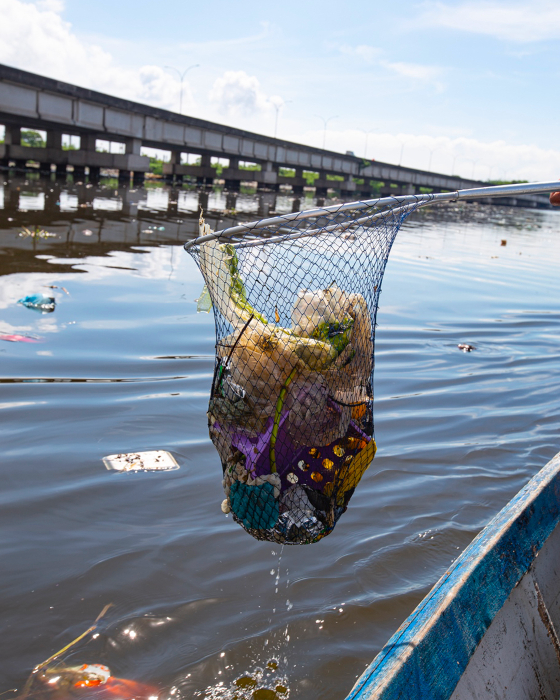 What is the Bravo for Oceans initiative?
At BravoDeal we have always been concerned about environmental issues and we are always trying, even in our own small way, to make a contribution to the well-being of our planet. In the last few years, we have introduced the Green Friday initiative, thanks to which we have planted over 600,000 trees in many parts of the world. However, we don't just want to stop there!
Continuing our efforts this year we, again, wish to promote an eco-sustainable philosophy in the world of online shopping, while at the same time making a concrete contribution to protecting the environment. Thanks to the collaboration with the startup Ogyre, we have decided to launch a new initiative focused on the preservation and protection of marine ecosystems: Bravo for Oceans.
Ogyre operates in Brazil, Indonesia, as well as Italy, with two very important goals. The first focuses on combating pollution in our oceans by removing marine garbage, while the second focuses on providing a new economic income to local fishermen, who will be removing waste from the water firsthand. In this way, Ogyre strives to protect not only the ocean but also the communities that are suffering from its impoverishment.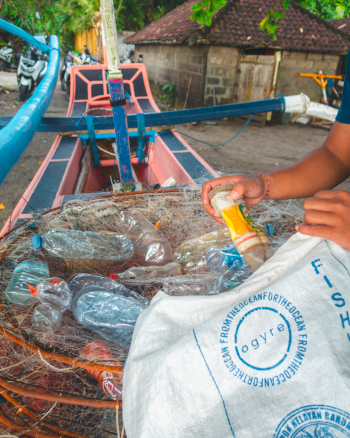 How does it work and how can you contribute?
We have chosen an international partner to help give life to this incredibly ambitious project, in which we will need everyone's help, including yours! In fact, we have pledged with Ogyre to finance the removal of over 2,000lbs of debris (including plastic and more) in the seas of Indonesia, Brazil, and Italy. Over the next 12 months, local fishermen will help to collect and remove the marine litter.
To give you a better picture of what we hope to do, just imagine 2,000lbs of waste as 2,000lbs of plastic - now that's the equivalent of 100,000 plastic bottles that could be polluting our oceans! This is where you come in. How can you contribute to Bravo for Oceans?
You can help us achieve our goal simply by making a purchase from one of the brands participating in the initiative from November 25th to December 25, 2022. Not only will you be supporting fishing communities in different areas of the world, but you will also make a fundamental contribution to cleaning our oceans.
Help us in making the world a little bit cleaner!